The Grandstand, Bath And West Showground, Shepton Mallet, Somerset BA4 6QN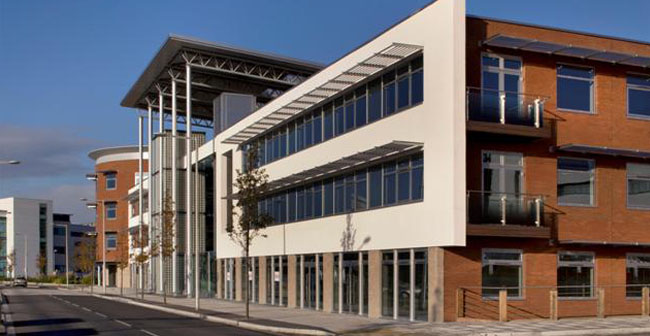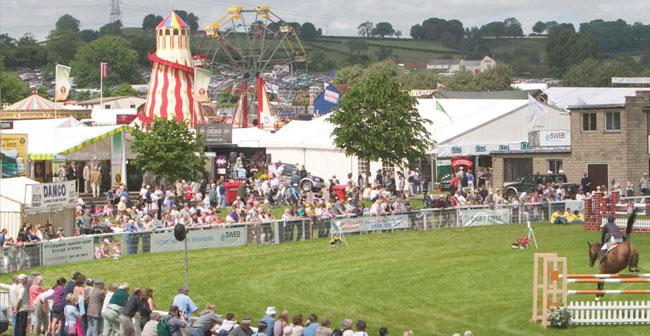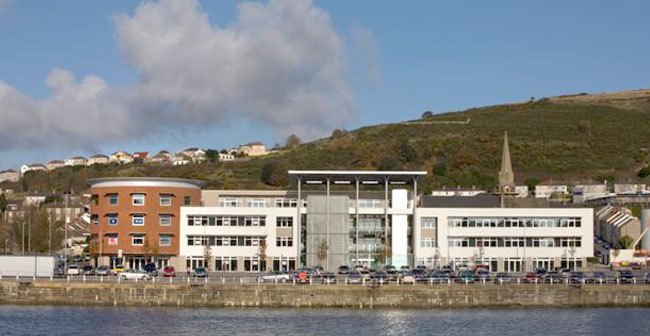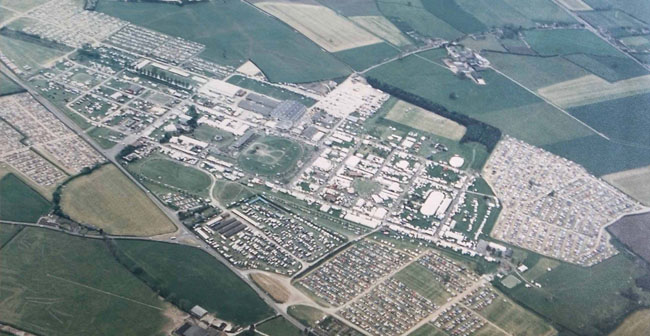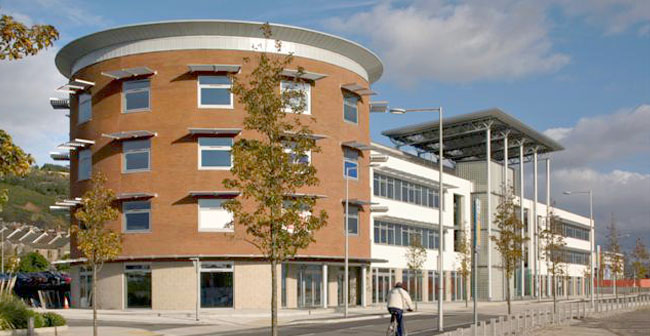 The Team


Richard Froggatt FRICS
Chairman & Managing Director

Steve Clark MA FRICS
Director

Nic Mellor ACA
Director

For 11 years Executive Director of St Modwen Properties PLC and very much a key player in that Company's expansion and profit growth. An impressive list of successes including partnerships with Manchester City Council, Cranfield University, London Borough of Enfield and corporate transactions and partnerships with Alstom, Invensys, Syngenta, Marconi, Goodyear, MG Rover, Corus and many others. Now realising a long held personal ambition to make a real difference.

Educated at Manchester Grammar School and Cambridge University, Steve has 30 years experience in Retail Property and Development, the last 12 years as Director of Property at Asda Stores during which time he was instrumental in doubling the size of the trading estate. His motivation is straightforward; making it happen and leaving a worthwhile legacy.

Nic spent the last 10 years at St Modwen where he had financial responsibility for its £500M investment portfolio. He was heavily involved in procuring more that £250M of bank finance.
Latest News Feed
Major proposal for a new brewery, visitor centre and restaurant

Read the full article here


Bath & West Showground - Phase 1 Completed and Handed Over

Read the full article here


projects + news