The Grandstand, Bath And West Showground, Shepton Mallet, Somerset BA4 6QN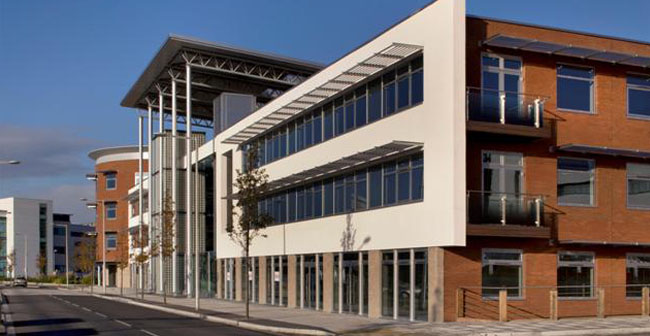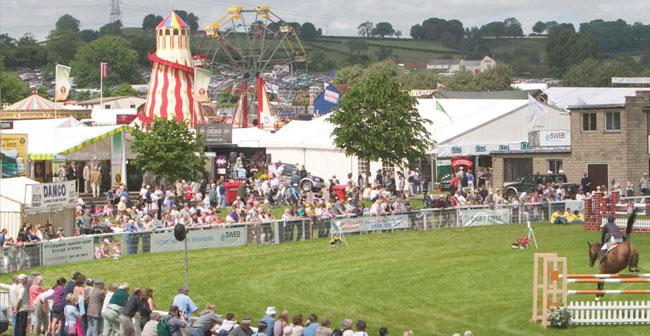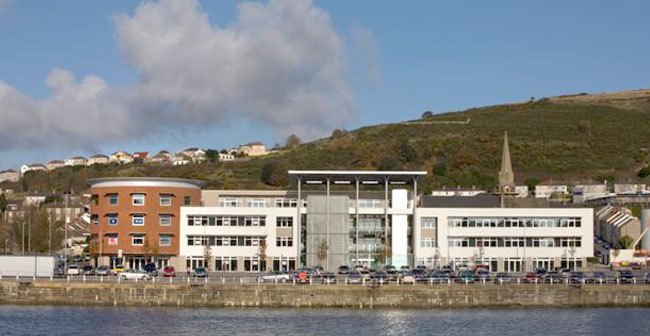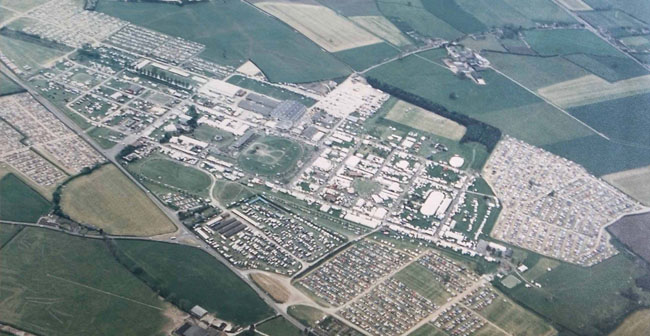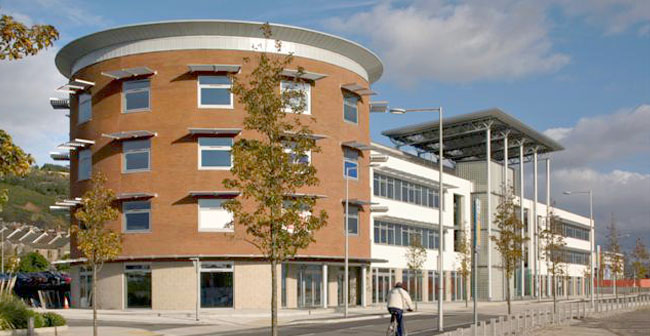 About Us


London & Wharfedale specialises in carrying out challenging development and regeneration projects and producing schemes in which all parties can be justifiably proud. Passionate about property and development, the Company is committed to quality and excellence and the realisation of ambitions and vision.


Thinking and operating out of the box is a byword at London & Wharfedale. The unconventional is the norm whether it is hands-on asset value recovery and realisation, BREEAM excellent offices or specialist mixed use regeneration.



One very simple promise – we will do exactly what we say.
Latest News Feed
Major proposal for a new brewery, visitor centre and restaurant

Read the full article here


Bath & West Showground - Phase 1 Completed and Handed Over

Read the full article here


projects + news